Strasburg talks winning formula, 2015 goals in Q&A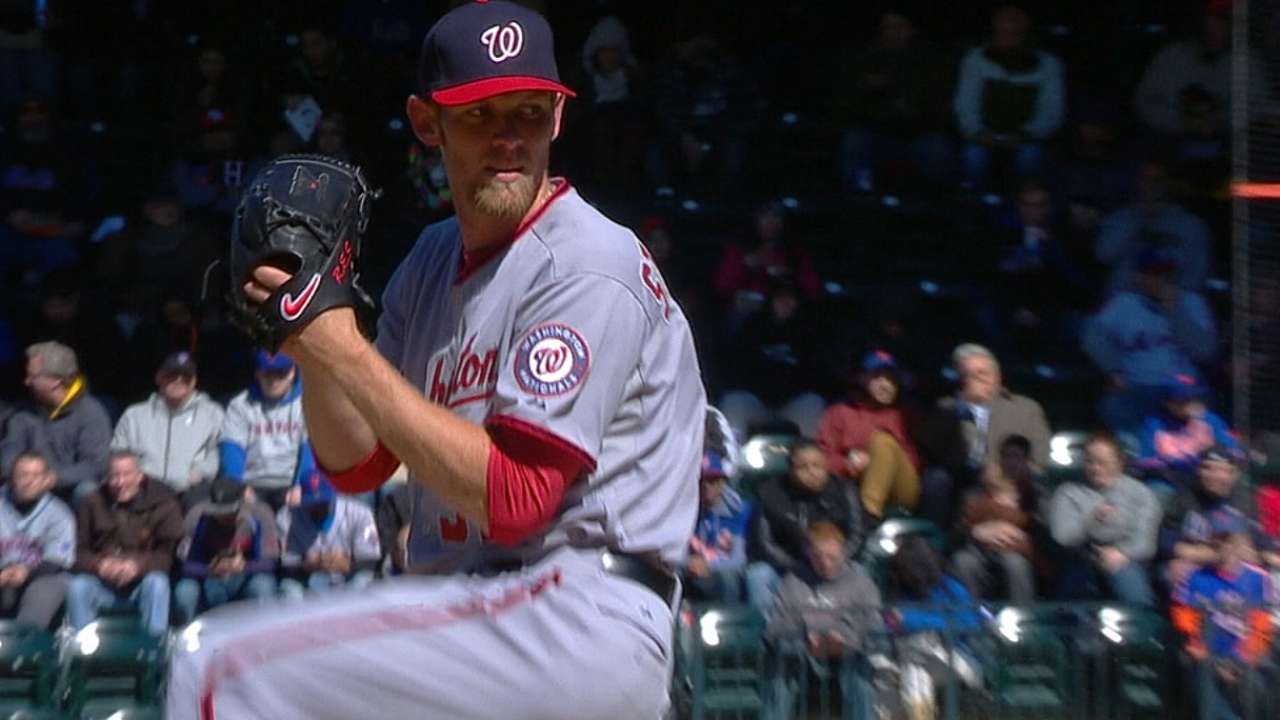 VIERA, Fla. -- Last year was the first time Stephen Strasburg didn't have to worry about injuries or an innings limit. He took advantage of the situation, winning 14 games and tying for the National League lead with 242 strikeouts in 215 innings.
MLB.com caught up with Strasburg to talk about his career with the Nationals and the team's chances in the postseason.
More