Closer, bench decisions imminent for Nats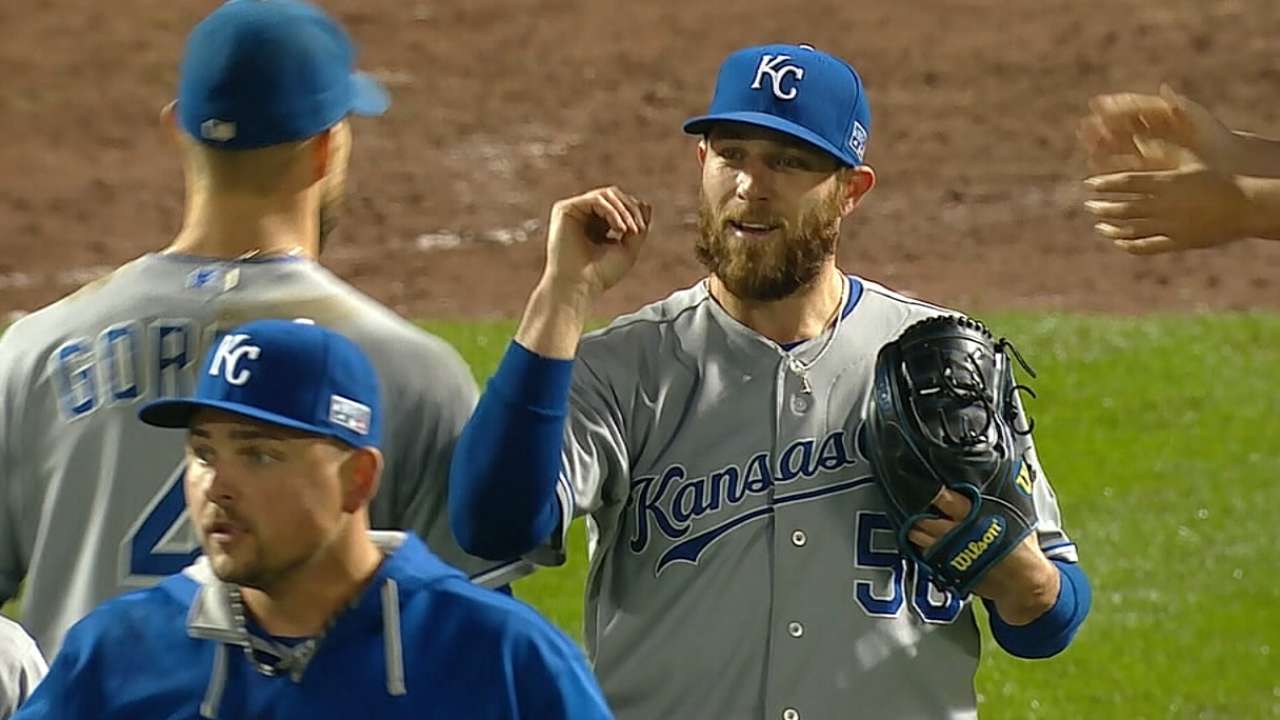 WASHINGTON -- The Nationals boast a strong team that is likely to defend its National League East title, but with less than a month to go before Spring Training, they are interested in making more moves.
Washington has already had a busy offseason, acquiring Adam Eaton as its new center fielder and Derek Norris as its new catcher and paving the way for Trea Turner to take over as the everyday shortstop. The Nats have not made any roster moves in over a month, but they still have a few potential options.
Continue Reading
Jamal Collier covers the Nationals for MLB.com. Follow him on Twitter at @jamalcollier. This story was not subject to the approval of Major League Baseball or its clubs.