Gio enjoying Spring Training close to home
Lefty, who lives an hour from new facility, has sights set on ASG in nearby Miami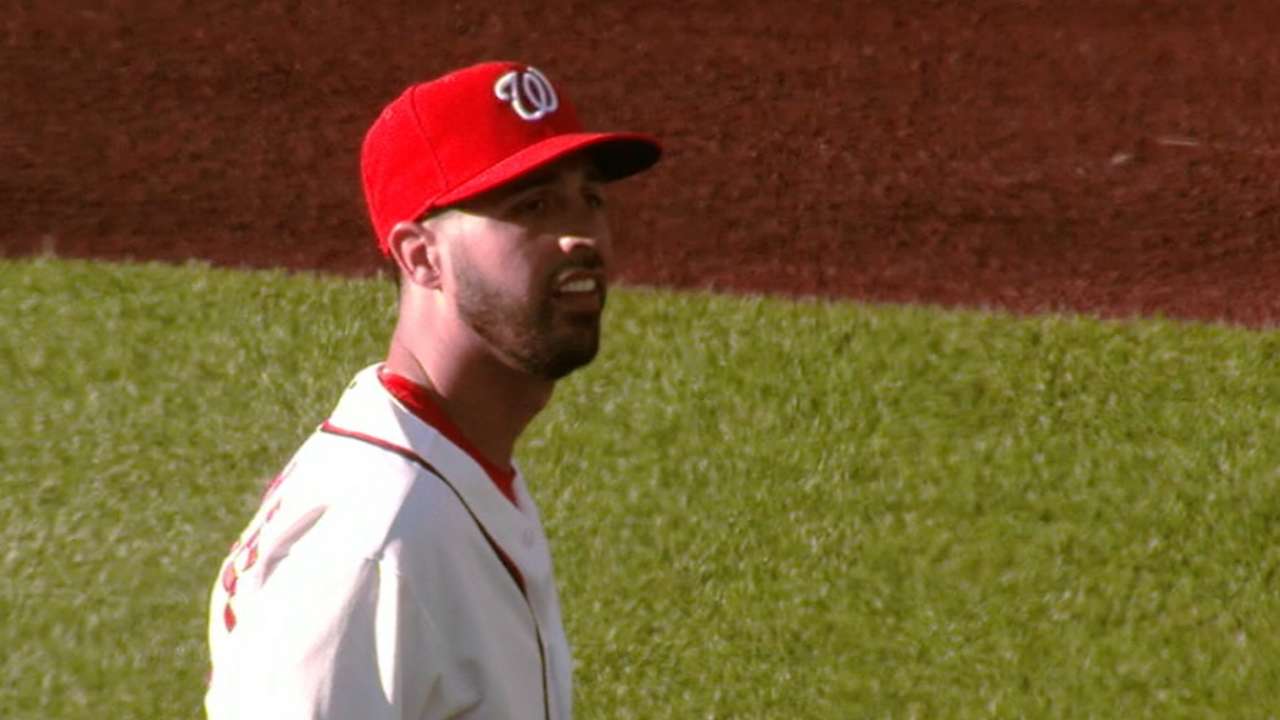 WEST PALM BEACH, Fla. -- Nats lefty Gio Gonzalez didn't need a map to find the team's new Spring Training facility, The Ballpark of the Palm Beaches.
The center of trade rumors in the offseason, the only change in Gonzalez's immediate plans is the move with his Nationals teammates to a brand new Spring Training facility that is much closer to his home.
Continue Reading
Glenn Sattell is a contributor to MLB.com. This story was not subject to the approval of Major League Baseball or its clubs.