Statcast primer: Baseball viewing will never be the same
MLB Network to debut revolutionary real-time tracking on Tuesday night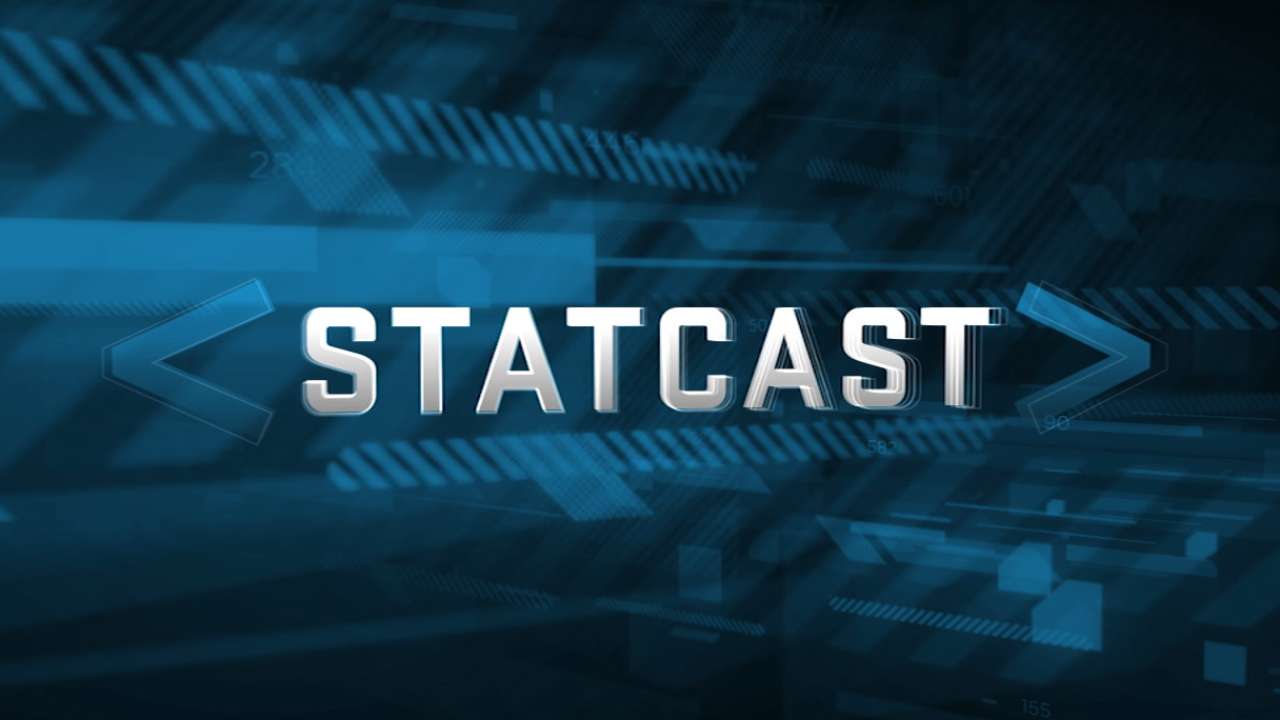 Baseball fans will have an opportunity to view a live game like never before when Statcast makes its television debut during Tuesday's MLB Network Showcase game between the Cardinals and Nationals at 7 p.m. ET. If you've ever wondered how fast the ball comes off of Bryce Harper's bat, or just how much ground Jason Heyward can cover in the outfield, your chance to get definitive answers is finally here.
Statcast is already being utilized by Major League front offices, while fans have had the chance to see its ground breaking abilities in breakdowns of last year's All-Star Game and postseason, as well as on a few highlight clips this season. Beginning with Tuesday night's Cards-Nats clash, the groundbreaking technology will be incorporated into every MLB Network Showcase game, and is expected to be available through additional broadcasts this season.
More
Paul Casella is a reporter for MLB.com. This story was not subject to the approval of Major League Baseball or its clubs.