Detwiler embraces rest before first start of season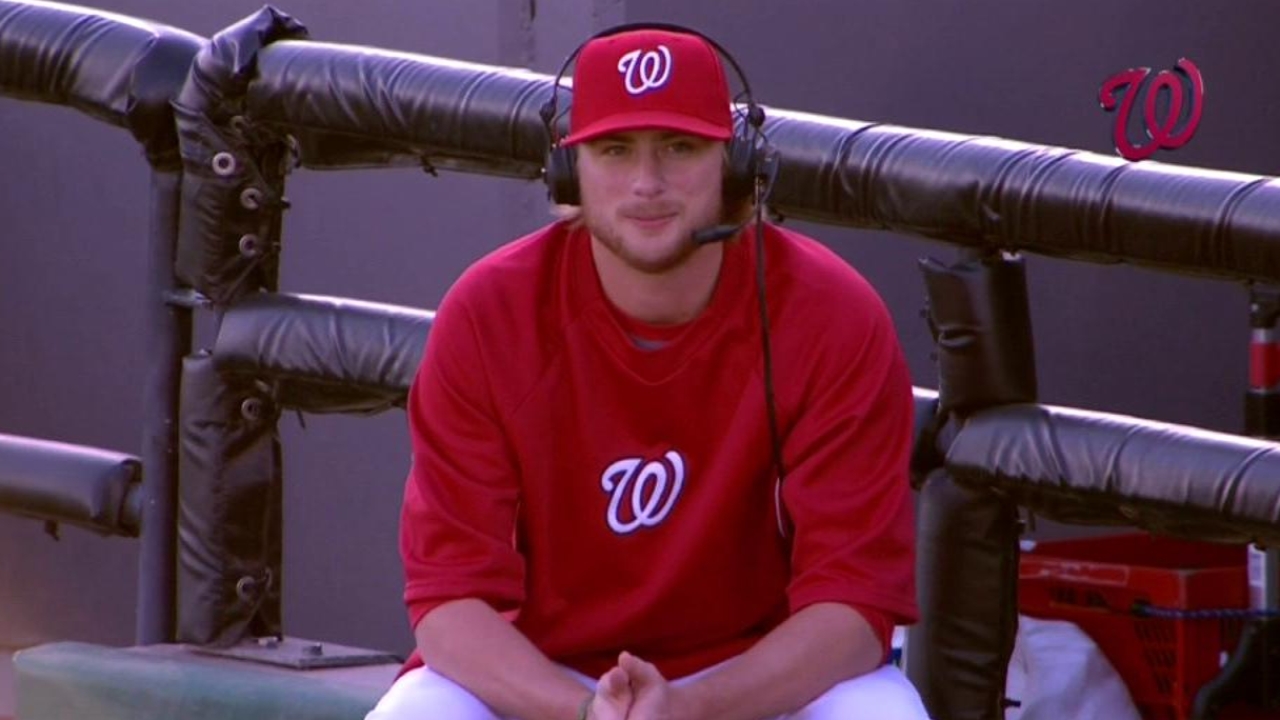 VIERA, Fla. -- Perhaps for once, Ross Detwiler can consider himself lucky for all the strange layoffs he's endured recently and in his career. Because he's got another one coming.
After the lefty finished up his day of work Wednesday against Atlanta -- two runs on eight hits (two homers), two strikeouts and one walk in 5 1/3 innings -- he began to get set for a nine-day break before he pitches next, April 6 against the Reds.
"Just going to roll with it," Detwiler said. "Got a few days off. Enjoy the festivities. They're going to call my name on Opening Day, and I'm going to run out in line. That's about as far as we've gotten."
Detwiler began last season as a starter before a six-outing stint in the bullpen from May 30-June 19. He was back in the rotation by the end of June and finished the year there. His spot was never in doubt this spring.
"I'm not feeling different at all," Detwiler said. "I know I'm not going to be sitting down in right field. I'll be in the dugout. That's about it."
Detwiler's also had experience with long layoffs this spring, when his schedule was thrown out of whack thanks to the World Baseball Classic. He started camp in Viera, traveled to Arizona to join Team USA (where he made one appearance out of the bullpen) before flying with the team to Miami. Once the Americans were eliminated, he rejoined the Nats, going seven days between outings.
He'll throw a few side sessions before his first start of the regular season.
"I think that's going to feed into this quite a bit," Detwiler said of his past experiences. "I didn't get stretched out at all last year, and going to the WBC and everything I didn't get that great of a chance to get stretched out [this year]. I think I missed 2-3 starts here. So I think that's definitely going to help."
Joey Nowak is a reporter for MLB.com. Follow him on Twitter at @joeynowak.& This story was not subject to the approval of Major League Baseball or its clubs.