Interleague Play comes early for Nationals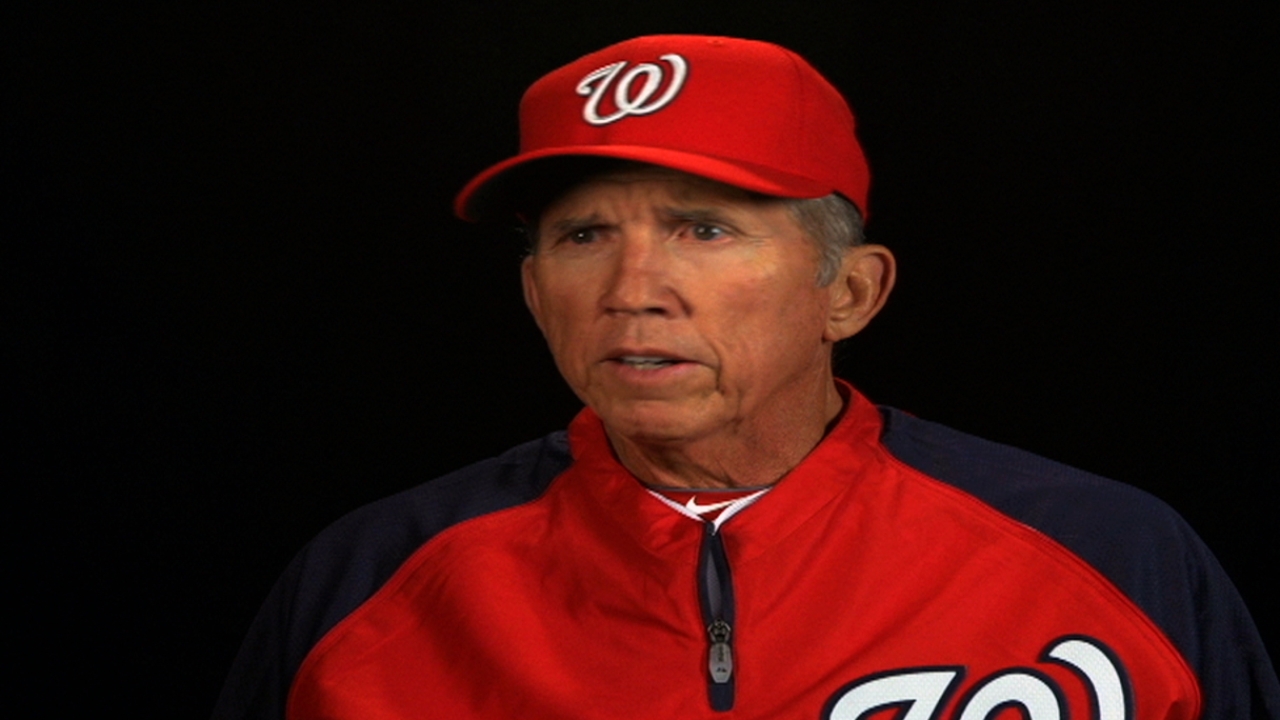 WASHINGTON -- The Nationals are jumping into Interleague Play early this season, meeting the White Sox in just their third series of 2013. In fact, this is the earliest that an American League team has ever played at Nationals Park.
Interleague Play usually occurs for the first time toward the middle of the season, but it will now take place on a regular basis throughout the year.
"It's a little different, but I like it better," said third baseman Ryan Zimmerman. "Having those two weeks or whatever it was where you just have to play nothing but American League teams, it's kind of nice to just kind of have them sprinkled in there."
Manager Davey Johnson kind of shrugged off the change in schedule, saying there isn't much he could do about it.
"I don't have any control over that," Johnson said. "But it does seem [a little] strange [so early]."
Shortstop Ian Desmond agreed, saying, "It doesn't matter. It's still baseball. We get to play by our rules."
Jeff Seidel is a contributor to MLB.com. This story was not subject to the approval of Major League Baseball or its clubs.