Nationals reunited with former teammate Dunn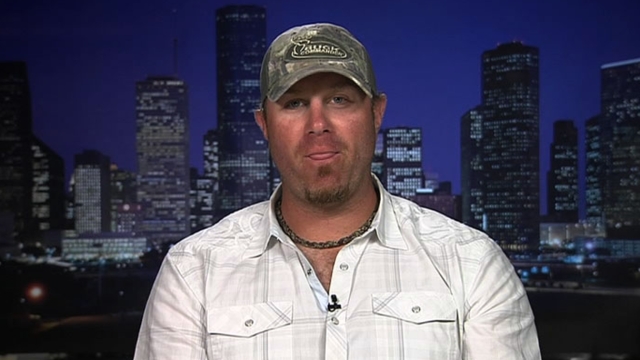 WASHINGTON -- Former Nationals player Adam Dunn was back in town on Tuesday, when his White Sox started a three-game Interleague series with the Nationals, and his old teammates were glad to see him.
Dunn was not in the starting lineup for the series opener, likely because Washington sent out left-hander Gio Gonzalez. The Nationals' former first baseman has been with the White Sox since 2010 after spending two years in Washington. But after signing his free-agent deal with Chicago, the normally strong hitter endured a disappointing 2011, batting just .159 with 11 homers and 42 RBIs.
He rebounded in a big way in 2012, finishing with 41 homers and 96 RBIs despite batting only .204. He earned an All-Star Game trip and was named the American League Comeback Player of the Year, and his former teammates were very happy to see that.
"Obviously, Adam works hard and had some good years and has had a lot of good years in baseball," said third baseman Ryan Zimmerman. "So for him to kind of go through a season like that is tough to watch, and it's tough to have to think about what he's going through knowing what kind of person he is and how much pride he takes in his work."
Shortstop Ian Desmond said that Dunn's actions as he went through the struggles of 2011 showed him something and drove home some of the points the veteran taught him while they were teammates.
"The way he handled himself, going through those struggles -- that was unbelievable," Desmond said. "He had a terrible time. His fans were booing him. He obviously wasn't playing up to his potential. He was going through some things, and he kept his head up and he kept running out there and playing. That's what being a professional is all about."
Jeff Seidel is a contributor to MLB.com. This story was not subject to the approval of Major League Baseball or its clubs.