Soriano on paternity leave for series opener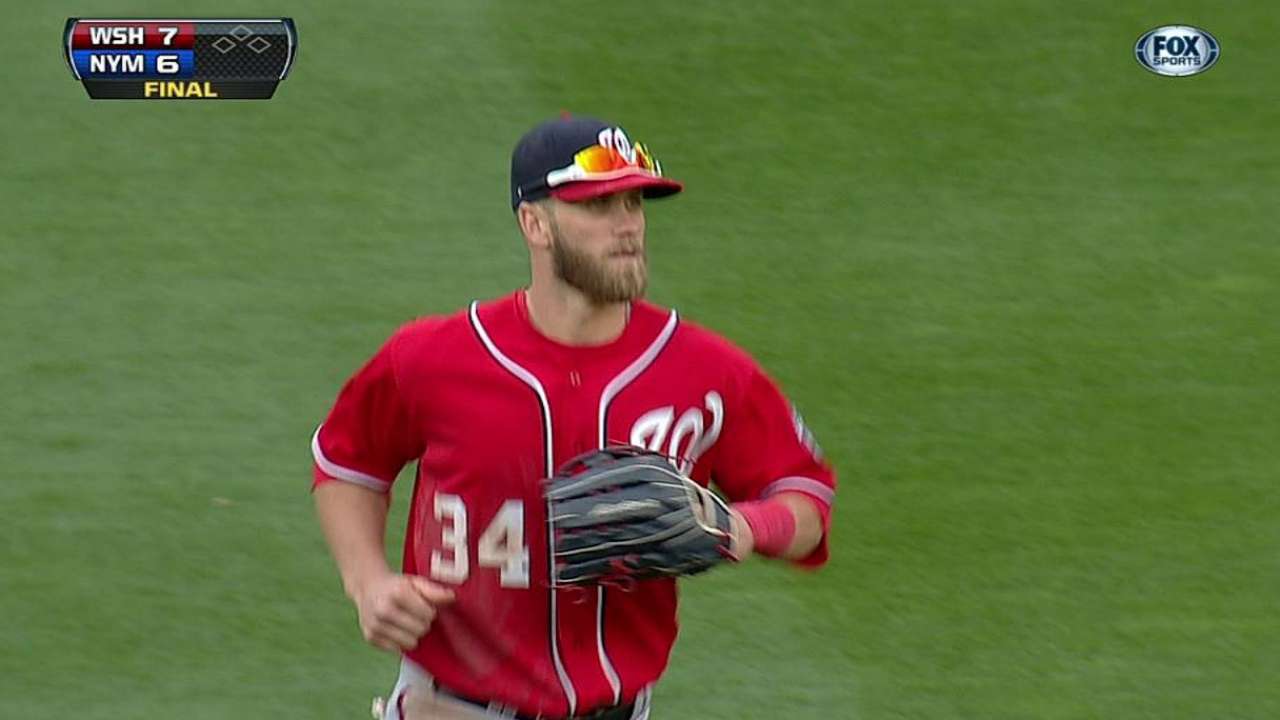 WASHINGTON -- The Nationals were without closer Rafael Soriano on Monday night as his wife just had a baby boy.
Manager Davey Johnson said Soriano is likely out for just one game. Former closer Drew Storen would take the job, if needed.
"[Soriano] will be back tomorrow," Johnson said.
It would be interesting for Storen to close versus the Cardinals after what happened when the right-hander last pitched versus St. Louis in Washington -- in Game 5 of the 2012 National League Division Series.
The Nationals blew a 7-5 lead in the top of the ninth as Storen gave up four runs to allow the Cardinals to take a dramatic 9-7 victory in the series finale.
But Johnson said it would be good for Storen to face the Cardinals once more in the ninth after what happened last fall.
Jeff Seidel and Andrew Simon are contributors to MLB.com. This story was not subject to the approval of Major League Baseball or its clubs.