Needing more rest, Werth won't return Friday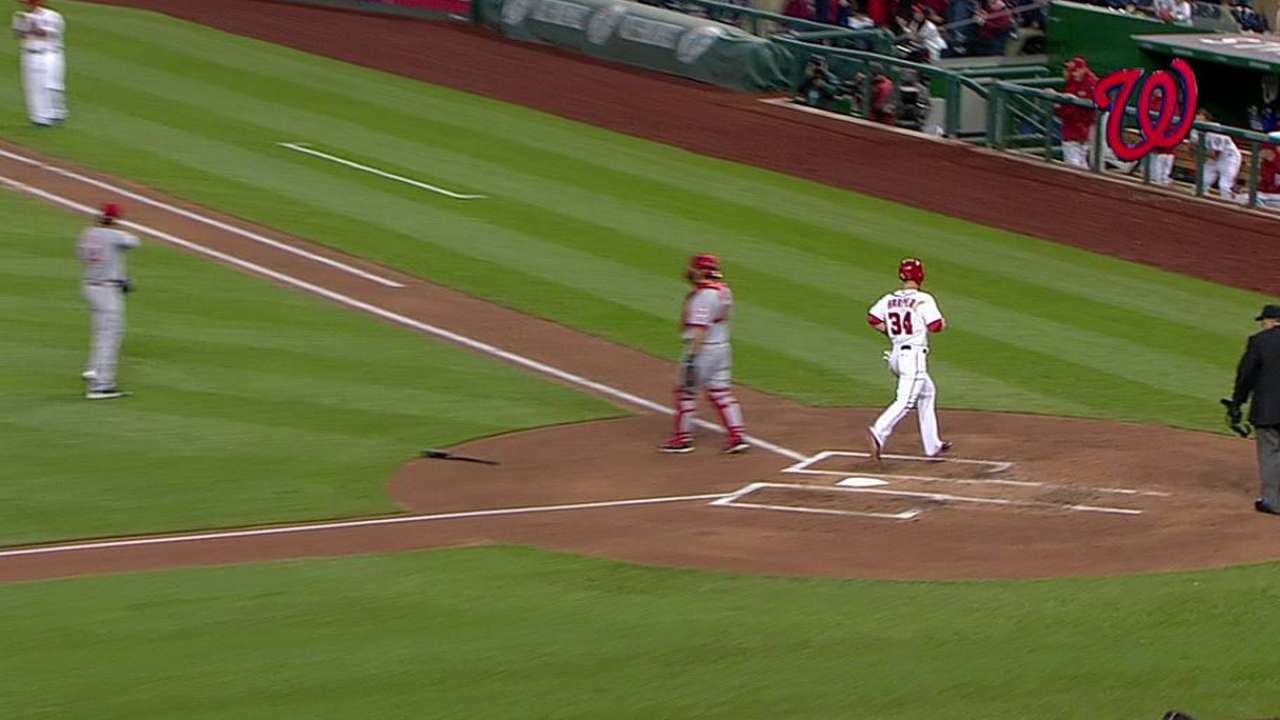 SAN FRANCISCO -- Manager Davey Johnson revealed that Jayson Werth has had a setback in his recovery from a hamstring strain and that he won't be ready to return from the disabled list as expected Friday.
"I got kind of an alarming report from our doctors that he's going to be awhile longer," Johnson said. "I'd probably say up to two weeks. I don't know, it depends on how it progresses."
The plan was to have Werth play in a few games at Triple-A Potomac this past week, but he was lifted after just three innings and two at-bats Wednesday. Johnson said the organization has decided to rest Werth for the time being after looking at recent results of a second MRI.
"I think he was rushing it," Johnson said. "Hearing from Jayson, he felt like with something wrong with his hammy, it's a light strain, that he could play through it. He started to realize that your hamstring's going to take a little more time. He doesn't want something to happen to him like it happened to Wilson Ramos. So we'll take a step back on it."
Alex Espinoza is a contributor to MLB.com. This story was not subject to the approval of Major League Baseball or its clubs.