Detwiler cleared to start vs. O's on Tuesday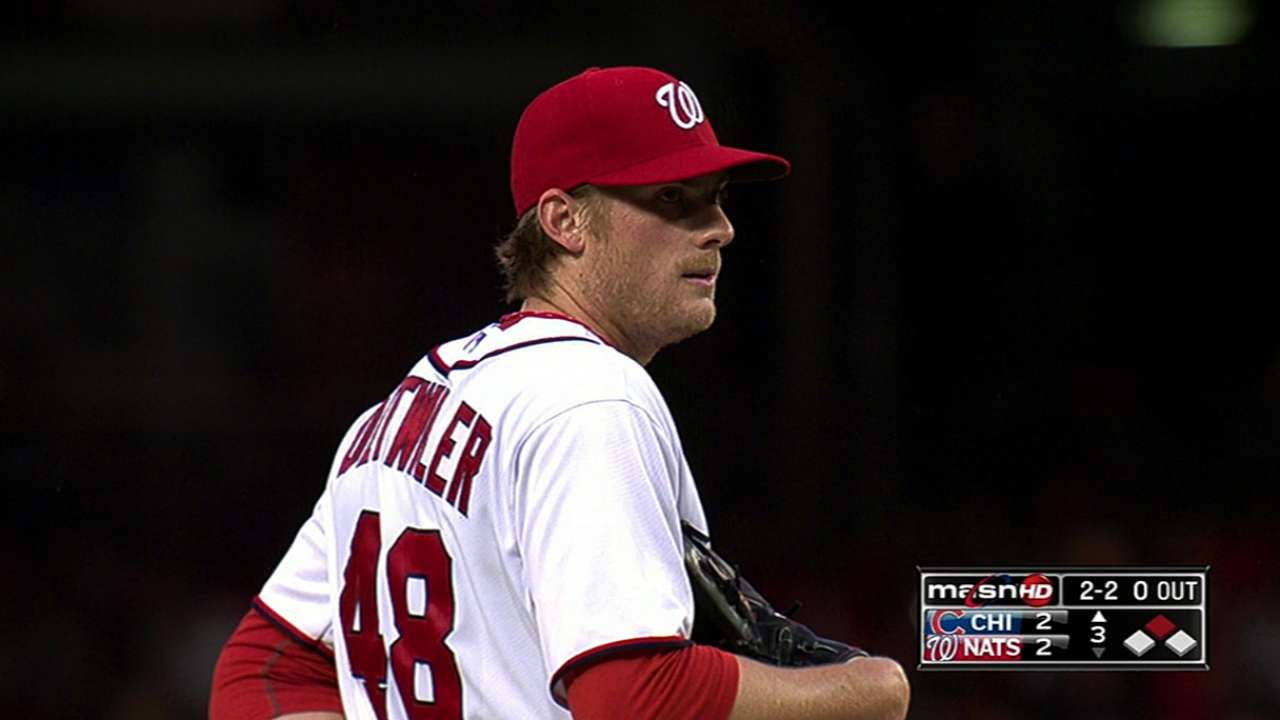 WASHINGTON -- Nationals left-hander Ross Detwiler's bullpen session went well on Saturday afternoon, and manager Davey Johnson said he has been cleared to start against the Orioles on Tuesday.
Detwiler said he threw "a little harder" than usual and took a five-minute break to simulate the rest between innings. He wanted to be absolutely sure that his right oblique, which caused him to miss his last start, will not create more problems.
"Any time you get healthy again, it's definitely going to be a relief," Detwiler said. "I kind of went and threw a little harder today than I normally would, just so I wouldn't have any, I wouldn't hold back anything. I proved to myself that I was healthy and I'm ready to go."
Tom Schad is an associate reporter for MLB.com. This story was not subject to the approval of Major League Baseball or its clubs.