Williams to use reserves often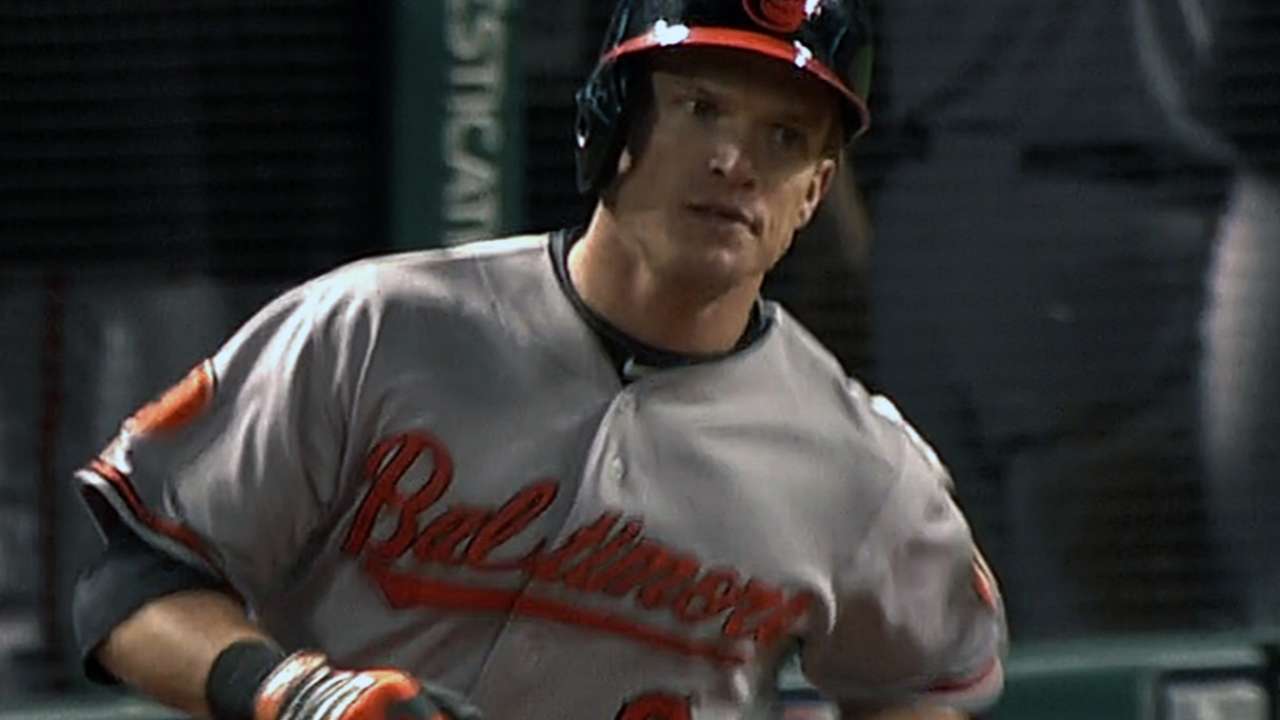 VIERA, Fla. -- Nationals manager Matt Williams wants his reserves to get significant playing time this season as part of a plan to keep his regulars healthy with scheduled off-days. For that to happen, however, the backups must be "sharp and ready" for Opening Day.
"As we get closer to the season during spring, the regulars start to play more, so if you don't get your [bench] guys at-bats at this point, when are you going to get them at-bats?" Williams said. "So our objective is at the beginning of the season to have everybody have their timing, have played enough and be ready for the season."
Heading into Saturday's split-squad games, bench options such as Tyler Moore, Danny Espinosa, Scott Hairston and Jamey Carroll were among the team leaders in plate appearances in Grapefruit League play. The club's lineup for its road contest against the Cardinals included several potential reserves, and a few more were set to face the Braves at home.
Of course, non-regulars getting playing time early in Spring Training is not unique to the Nats, but Washington does have plenty of reason to put an emphasis on its bench. The group struggled mightily last season, even as injuries pressed them into extended action at times.
The Nats should be better prepared in 2014. They traded for backup catcher Jose Lobaton. They signed Carroll as infield insurance behind Espinosa, while prospect Zach Walters has been swinging the bat well early this spring.
But the biggest difference could be in the outfield, where Nate McLouth was signed to a two-year deal. McLouth owns a .786 career OPS against right-handed pitchers, while Scott Hairston -- acquired in a trade last summer -- sports an .815 mark against lefties. McLouth also offers the ability to play all three outfield positions and is a strong baserunner.
"We'll look at those matchups when we get to that point on that particular day," Williams said of potentially using McLouth and Hairston as a fourth-outfielder platoon. "Oftentimes those matchups get thrown out the window depending on who's swinging well. But it's nice to have an option from both sides of the plate."
Andrew Simon is a reporter for MLB.com. Follow him on Twitter @AndrewSimonMLB. This story was not subject to the approval of Major League Baseball or its clubs.