Williams downplays Gio's shoulder tightness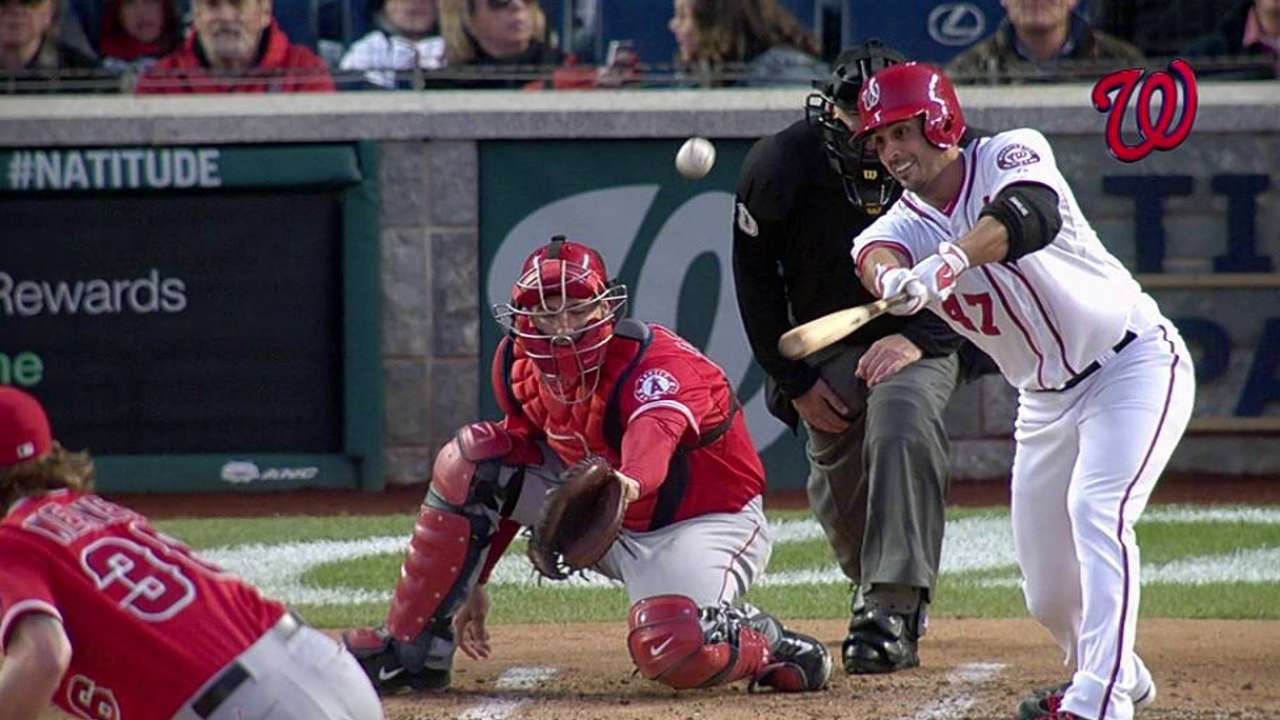 WASHINGTON -- Manager Matt Williams said the Nationals will have a better idea of where pitcher Gio Gonzalez is with his shoulder in a few more days, but that he's not all that worried.
Williams said Thursday that Gonzalez, who came out of Wednesday's win over the Angels in the sixth inning due to some tightness in his left shoulder, felt normal day-after soreness.
The left-hander is scheduled for treatment, and the team's going to get a better look after his bullpen session in a few days.
"I'm not that concerned," Williams said. "It's just tightness, and I think that happens to pitchers over the course of a season anyway. I'm not concerned about it. I don't think he is either."
Gonzalez didn't seem too worried in the clubhouse before Thursday's game.
"It feels fine," Gonzalez said. "[Wednesday night it was] a little windy, you tend to tighten up a little bit. So you've got to stay loose, stay warm."
Jeff Seidel is a contributor to MLB.com. This story was not subject to the approval of Major League Baseball or its clubs.